A Thing Happened to the little Megan Erickson book business. You know in Jerry Maguire when he says to Dorothy that their little company just had a big moment? That's how I feel right now. This author business, which I've kicked and scratched and clawed uphill both ways to do, had a big moment.
It's this.
Yep. That's my book. On the USA Today bestsellers list. For those of you who aren't sure what this means (like my mom), it means I sold a lot of books in one week, and I can now use the title USA Today bestselling author from here on out. And that's awesome.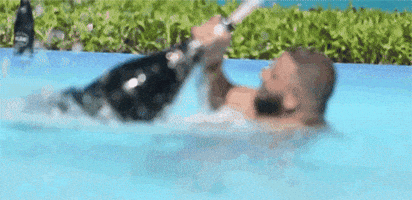 Changing his Game was a book I wrote because I had this crazy sexy concept that began with a naughty tumblr post and it went from there. This was fun to write, and a little bit silly, and a lot sexy. Thankfully, my agent, along with editor Heather Howland and Entangled, were on board. And I'm thrilled readers love it too. It came out last year, and last week, Entangled put it on sale because the last in the series comes out in May, and we watched as it climbed the charts.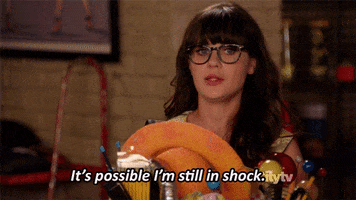 So thank you to the readers who've supported me since I published Anchor Me and Make it Count. Thank you so so much. I can't wait for what's to come.
<3 – Megan