*Missing is PLAYING FOR HER HEART because I'm a slacker and haven't ordered my copies yet.
I wasn't going to do a blog post to wrap up the year. Mainly because I wasn't sure I had a lot to say. And I think these kind of posts tend to be really LOOK AT ME. Then I realized, uh, this was my blog dammit, and I could write what I want. Or whatever. So here it is. Some thoughts on 2015, i.e. The Year Megan Wrote a Lot of Books.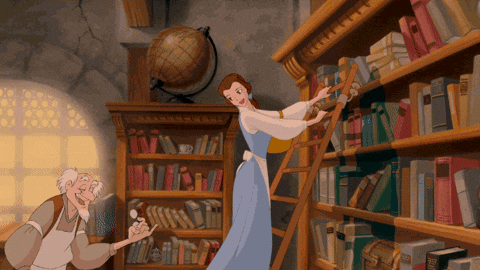 Some stats:
Released books: 8
Written books: 7 novels, 1 short story, started several WIPs (Honestly, I don't know how many words. Adding that up would hurt my head because I don't like numbers.)
Sold my first foreign deal: DIRTY THOUGHTS and DIRTY TALK to Germany
Sold my first audio deals: All four books in the In Focus series, as well as CHANGING HIS GAME
This year was insane for me. I finished my first series (MAKE IT LAST released end of January) and I started three new series (In Focus, Mechanics of Love, and Gamers). I'm still astounded when I look back at my year and think holy shit. I did that. I wrote those books and put those words out in the world. I get a lot of, "how do you write so fast?" And I'm not sure I actually write that fast, but here's the deal — I don't do well without deadlines. It's why traditional contracts will probably always be a large part of my career because I do well signing on a dotted line, telling someone I will have 65-75K words to them by a certain date. And I write well when I immerse myself in a story/characters/world for, say, several weeks and not think of much else.
There are many times in my life where my husband will talk to me and I'll have no idea what he just said because I've been in my character's world in my head, thinking of the next scene. That's what it's like to live with me. If I take too long to write a book, I lose interest or drop out of the world and have a hard time getting back.
Also, the real world sucks sometimes. And in my book world, I get to write my own endings. And they are happy. 🙂
I've been asked by a couple of people — authors mainly — what I've learned from my crazy schedule this year. I'm going to be brutally honest. Here it is:
1) I'd prefer 2 months to draft and two weeks to edit before I turn in a book. There were several times this year I wrote a book a month. It's doable, but it's not ideal for me. That might seem fast to some people. But hey, it works for me. Half the battle in this business is figuring out what works for you, whether it takes you a month to write a book or two years. No way is wrong.
2) If I go to long without writing, I lose my goddamn mind. So, I've been open about the fact that I have anxiety, which was exacerbated by my messed up hormones after I had kids. Once I got on medication and was regulated a little more, I began to write fiction. And I haven't stopped. I fully believe that a combination of my medications, working out, and WRITING is the thing that keeps me happy and sane. I need the writing in there to balance it all out. I start to get itchy and twitchy when I haven't gotten some words down a couple of days. So even if I write something random, I gotta do it. Or I go a little nuts.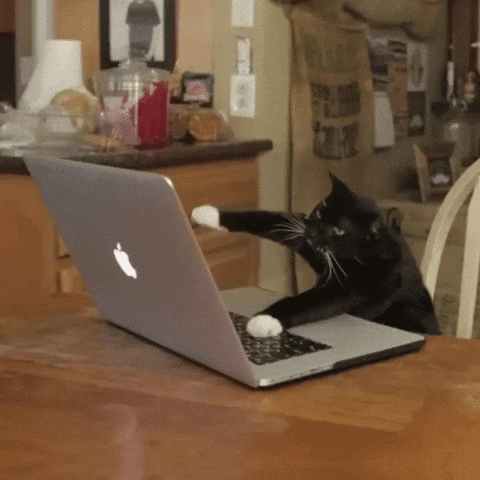 3) I want to loosen up my schedule going forward. In 2015, I basically booked myself solid with traditional contracts with publishers, so if some idea hit me, or I was asked to participate in a side project, I didn't have time in my schedule. I didn't like that. I want to be able to fit in side projects, potentially to self-publish. Moving forward into 2016, I have one more book contractually scheduled to write (the fourth book in my In Focus series)… and I'm so happy about that. A year ago, I was all OMG THIS COULD GO AWAY, I NEED TO SIGN ALL THE CONTRACTS. And now I'm like, yo, Megan, Netflix and chill. I have readers who, for some reason, like my books. They'll be there. Which leads me to…
4) I love you all. My readers have followed me from New Adult, to Adult Contemporary, to male/male, to erotic romance. Which tells me, MY READERS ARE AMAZING. Y'all just… accept that I'm a little scattered and I like to write a variety, and you read what I put in front of you. And even if one of my series/books isn't your favorite, you move on and try something else I write, or still talk to me on Twitter. And I appreciate every one of you. Every review (good and bad), every word of mouth, every damn thing you've done has made it possible for me to do this. The emails and messages I have received have blown my mind. And I never take them for granted. And meeting my readers in person, drinking with them, having a blast, as been the highlight of my career.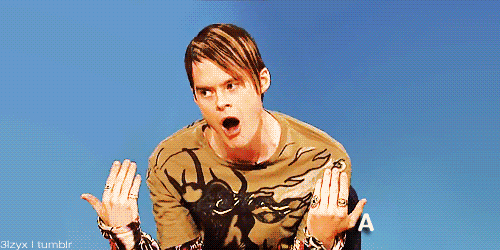 I got to meet so many readers this year in person. Traveling really stresses me out — I'll be honest. Ask my critique partners and friends how much I lose it before I have to travel. I went to New York City in July and even though I love New York, I was seriously convinced I was going to get lost and end up in New Jersey and I'd never get home. Seriously. I don't travel a lot for this reason. I limit my trips because it causes me so much anxiety to leave my cocoon. I don't even like driving across town. LOL.
However, every time I *do* travel, I'm reminded how much it's worth it. This year. I got to go to Apollycon in Philly with Jennifer L. Armentrout and crew. I visited Dallas and took pictures of the place JFK was shot (I know, morbid, sorry). I drank on NYC rooftops with my agent, editors, and fellow authors, ate appetizers with my friend AJ Pine in Bryant Park for the Berkley party, and I walked around Times Square at midnight eating a Junior's red velvet cheesecake.
So, I'm reminded all the time how grateful I am to do this.
What can you expect from me in 2016?
1) My Gamers series continues. TIED TO TROUBLE is the first male/male romance on Entangled's Brazen line. YAY! And that's out 1/4. It's nerdy and has bow ties. The last book in that series is out in the spring and that's Ethan's book.
The last two books in my In Focus series release. OUT OF FRAME is out 3/21. And OVEREXPOSED is out in the fall.
That's four books scheduled to be released in 2016. Is that all? NOOOOOOO. 🙂 I have some tricks up my sleeve and I think you will be WAY EXCITED. More news to come in January. For now, I'm gearing up for TIED TO TROUBLE's release so that's what I'm focused on. But trust when I say there will be news soon. 🙂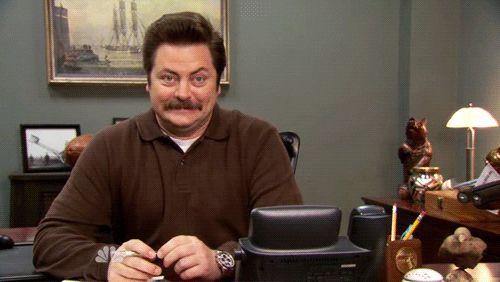 2) I will be in Vegas in April for the RT Booklover's Convention, as well as San Diego in July for the RWA convention. I'm excited!
3) My plan is to do more fan recognition-type things. Whether that's extra scenes or more giveaways. And I really encourage you to join my reader group on Facebook. I like the format for interaction there, and it's always easy to tag me and ask questions. Join ussssss!
4) I plan to continue to put out books you all enjoy and have come to expect for me. Honestly, I'm giddy looking at my books I've already started and at my idea list for future projects. I have so many things in my head so wontstopcantstop until I get them in my readers' hands. 🙂
Aaaannnndd that's a wrap. Of 2015. I'm super optimistic and excited to head into 2016, and I hope you all are too. Thanks again, for every last one of you! <3