OVEREXPOSED is finally here!
For some reason, this book release felt like it took extra long. I'm not sure why. BUT IT'S HERE NOW. And you get to hike the Appalachian Trail with Thad and Levi.
So, the Appalachian Trail runs from Georgia to Maine, and part of the trail crosses very close to where I live. Every year, I attend a family reunion at the park the trail cuts through. This August, I took a picture. 🙂
That's me! So, this book is special to me for many reasons. I love this series so much. It has my heart. I've learned a lot of things about myself and my writing during this series. And while I've always said this will be the last in the series, I'm not shutting the door. Because I can't. Because I love this series so so much.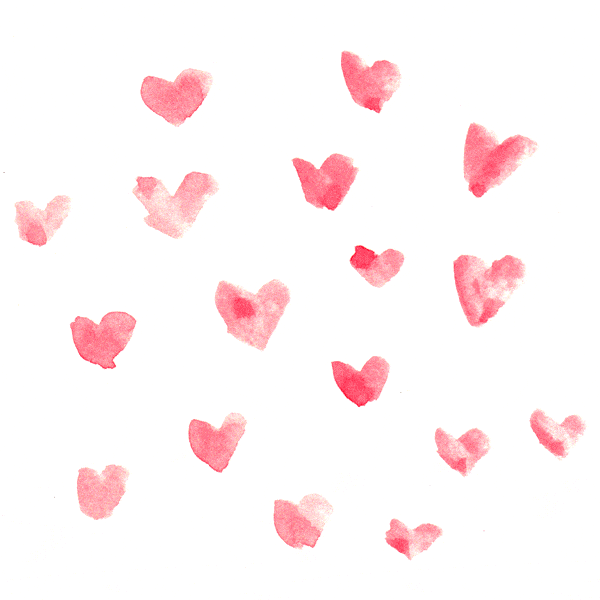 So I hope you enjoy Thad and Levi as much as I enjoyed writing them–which was a whole lot!
Love runs wild on the Appalachian Trail…
Levi Grainger needs a break. As a reality show star, he's had enough of the spotlight and being edited into a walking stereotype. When he returns home after the last season of Trip League, he expects to spend time with his family, only to learn his sister is coming back from her deployment in a flag-draped casket. Devastated, Levi decides the best way to grieve will be to go off grid and hike the Appalachian Trail—a trip he'd planned to do with his sister.
His solitary existence on the trail is interrupted when he meets Thad, a quiet man with a hard body and intense eyes. Their connection is stronger than anything Levi has ever experienced. But when Levi discovers the truth about what Thad is hiking to escape, their future together looks uncertain, and uncertainty is the last thing Levi needs…
Buy now!