I'm super excited to announce a new series! It's paranormal and about werewolf SHIFTERS!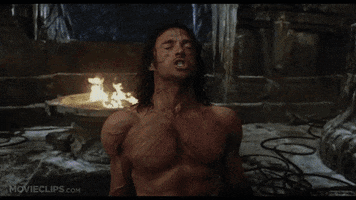 So let me explain. I love shifter books. They are like crack to me. But I never intended to write one only because I didn't have an idea. Welll… then Reese and Dare hit me. And I couldn't get them out of my head. I wrote down the first scene not even intending to publish it, but then that first scene turned into 5 more, then 10 more and… you see where I'm going with this. 🙂
So here's a little background. The Silver Tip Pack series is set in a world where humans are extinct. Shifter packs live in compounds because roaming the earth are massive undead werewolves. Yep. You heard it right. I took my love of The Walking Dead and the werewolves from the Underworld movies and made a book baby.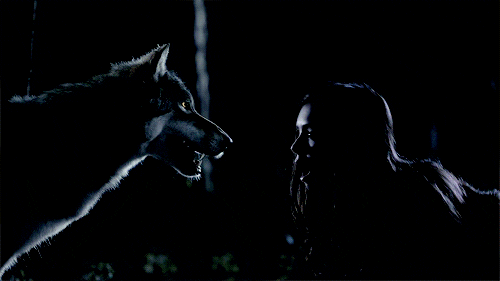 And this book? This book was like crack for me to write! I loved it. I loved the harshness of the world, I loved the struggle to survive. The desire to be loved. And the way these MCs had to learn what it was like to make a home.
Aaaaahhhh so I'm so excited to introduce DARING FATE. This is a male/male romance, and book two will definitely be as well. 🙂 I don't know yet how many books will be in the series, but I have tons of ideas for this world. I can't wait to get to them all.
We all have tragic backstories in today's world.
I wake up chained to the wall of a dark cell aware of two things: I failed my sister, and I smell my enemy.
When I'm taken to meet Dare, the alpha of the Silver Tip pack, I'm sure I'm about to lose my throat. The last thing I expect is for the Alpha to recognize me as his fated mate. No way is he going to let me go now, and I still have to find a way to rescue my sister.
As I plot my escape to save her, I find that if I leave, Dare could be killed by power-hungry members of his pack. And now he's more to me than my fated mate—my heart is involved. With time ticking by on my sister's life, I have to make a choice I never thought I'd face—my sister's life or my mate's? That's if I can survive the undead shifters intent on killing me first…
If you want to read an excerpt, you can do so here: Excerpt
Preorder now!